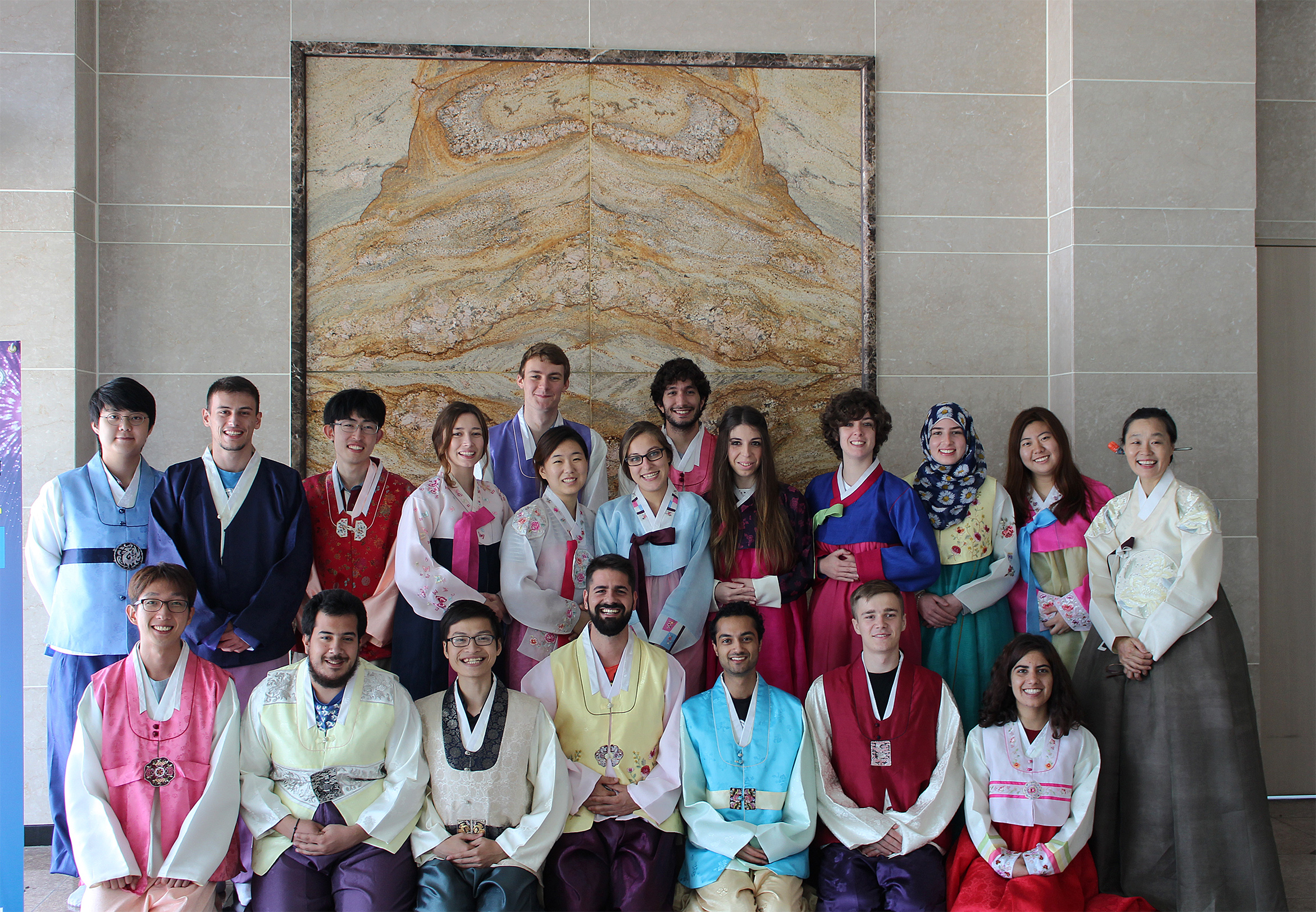 The newspaper articles cover that KUSP 2016 has been successfully completed after 5 week-long research activities with about 40 students from four corners of the world.
Students' posters, the research outcome of the program, will be displayed for a week at the lobby, GoongNi Laboratory Hall in KAIST from August 4, 2016 through August 12, 2016.
For reading more detailed articles, please click the links below.
1. Yonhap News

http://www.yonhapnews.co.kr/photos/1990000000.html?cid=PYH20160805030000063&from=search

2. Etnews
http://www.etnews.com/20160805000296

3. Seoul Daily
http://www.sedaily.com/NewsView/1L00VQM11V
4. Joongdo Daily
http://www.joongdo.co.kr/jsp/article/article_view.jsp?pq=201608071367

http://www.joongdo.co.kr/jsp/article/article_view.jsp?pq=201608050370

5. Edaily
http://www.edaily.co.kr/news/newsRead.edy?SCD=JG21&DCD=A00702&newsid=02476406612744368

6. News1

http://news1.kr/articles/?2739600